The global supply chain is going through radical changes to cope with today's increasingly volatile world.  Brand new approaches to managing relationships with suppliers are needed to navigate these challenges and are much more focused on delivering value through partnership and integration rather than the traditional approach of costs and price reductions.

Traditionally, suppliers were managed using a transactional approach, based around a standard set of terms and conditions with little investment by either supplier or vendor with a short term view of a relationship and little or no process or system integration.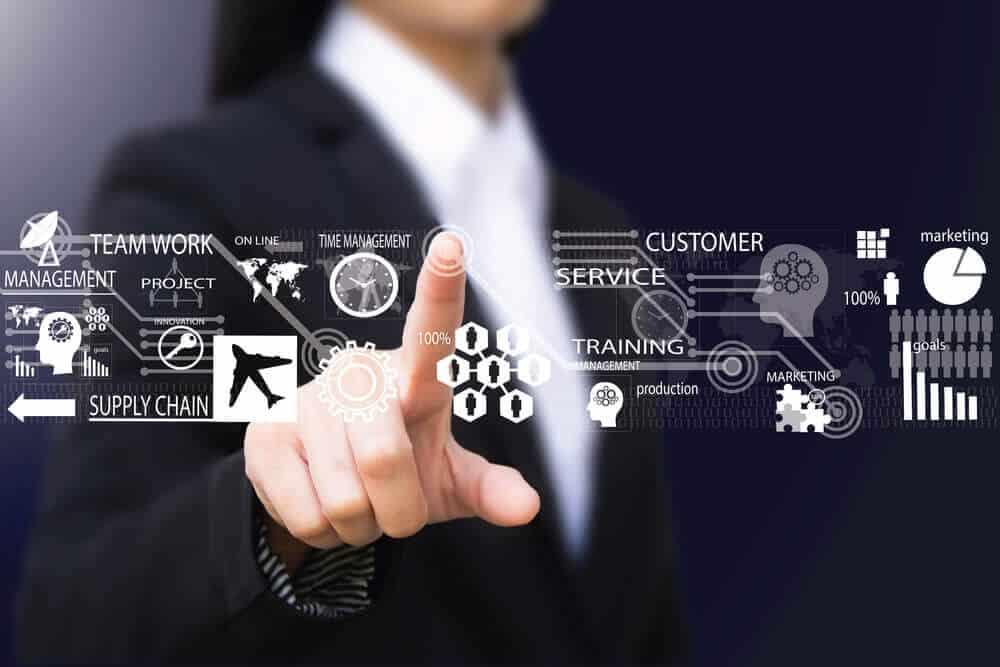 On the other hand, and in McAra's case, a partnership or Supplier Relationship Management (SRM) approach builds deeper relationships and looks with the supplier, to help the customer to not only control cost but also competitive advantage through driving efficiencies and process improvements.

Whereas the traditional approach to procurement is built around getting the best prices from suppliers, potentially to the detriment of the relationship, SRM delivers benefits and value to both sides. According to the Chartered Institute of Purchasing and Supply (CIPS) a well-managed process will deliver sustainable benefits and long-term savings, and minimising risks whilst ensuring a level of flexibility that would be otherwise difficult to achieve.

As the global supply chain becomes more complex post Covid-19 and Brexit, it's never been more important to build strong partnerships with your suppliers who can ensure that product sourcing and delivery continue disruption-free by optimising inventory over the next few months and avoiding bottlenecks and interruptions.

Having a supply chain that understands your business objectives is critical, and Entrepreneur Europe Magazine suggests involving your suppliers in strategy and product development, which can be a great way of helping your business to innovate, generate new ideas and help you to increase competitive advantage.

In addition, working with partners who think outside the box, who are able to find novel and innovative ways to solve time-critical situations, can be incredibly important to help you successfully navigate the challenges that happen for every business from time to time. Having a supplier who will drop everything to try and help you can be invaluable when a crisis happens can only be built upon trusted relationships.

At McAra, we are committed to developing sustainable, long term relationships with our suppliers and partners.  Our reputation is built upon it!  A good example of this is our relationship with CK Transport, our trusted delivery partner. They mirror our level of commitment to our customers and are dedicated to delivering the very best service 24/7 365 days of the year. We have worked with them for a long time now and have got to know each other's business and understand what is needed, when, and why! It just makes things easier, communication is key.

Developing strong relationships with your suppliers is not a complicated process. By making sure you communicate, be clear on your expectations and standards, being fair and loyal, and paying on time will ensure you have a supply network that is made up of focussed companies who know your business inside out and are actively finding ways to help your business develop and become more successful.  

In an ever-increasingly volatile, uncertain, and ambiguous world, it has never been more important.